Range of application:
Suitable for electric power, railway, fire, municipal and other industries outdoor lighting;
Applicable to all kinds of large construction operations, maintenance and repair, accident handling, rescue and disaster relief, night construction work and other external places lighting.
Structural characteristics:
Type of light source
: All kinds of light sources (halogen tungsten lamp, LED, metal halogen light source) can be selected, high light efficiency, high color, long service life.
Lighting performance: The lamp panel is composed of 2 or 4 lamps. According to the needs of the site, each lamp head can be independently adjusted to the left and right or pitch, rotation to achieve 360° lighting; The lamp head can also be evenly distributed on the lamp tray to four directions of lighting; Overall lighting both near and far, high brightness, large range; The radius of lighting coverage can reach 50-150 meters.
7kw; 8kw; 10kw; 12kwcustomized

Continuous working time with full oil

Fuel consumption (full load)

Generator pole number/voltage

Metal halide lamp: ≥1 year

Horizontal 360°/ vertical 90° adjustable

Lifting mast packing size

Classification of wind resistance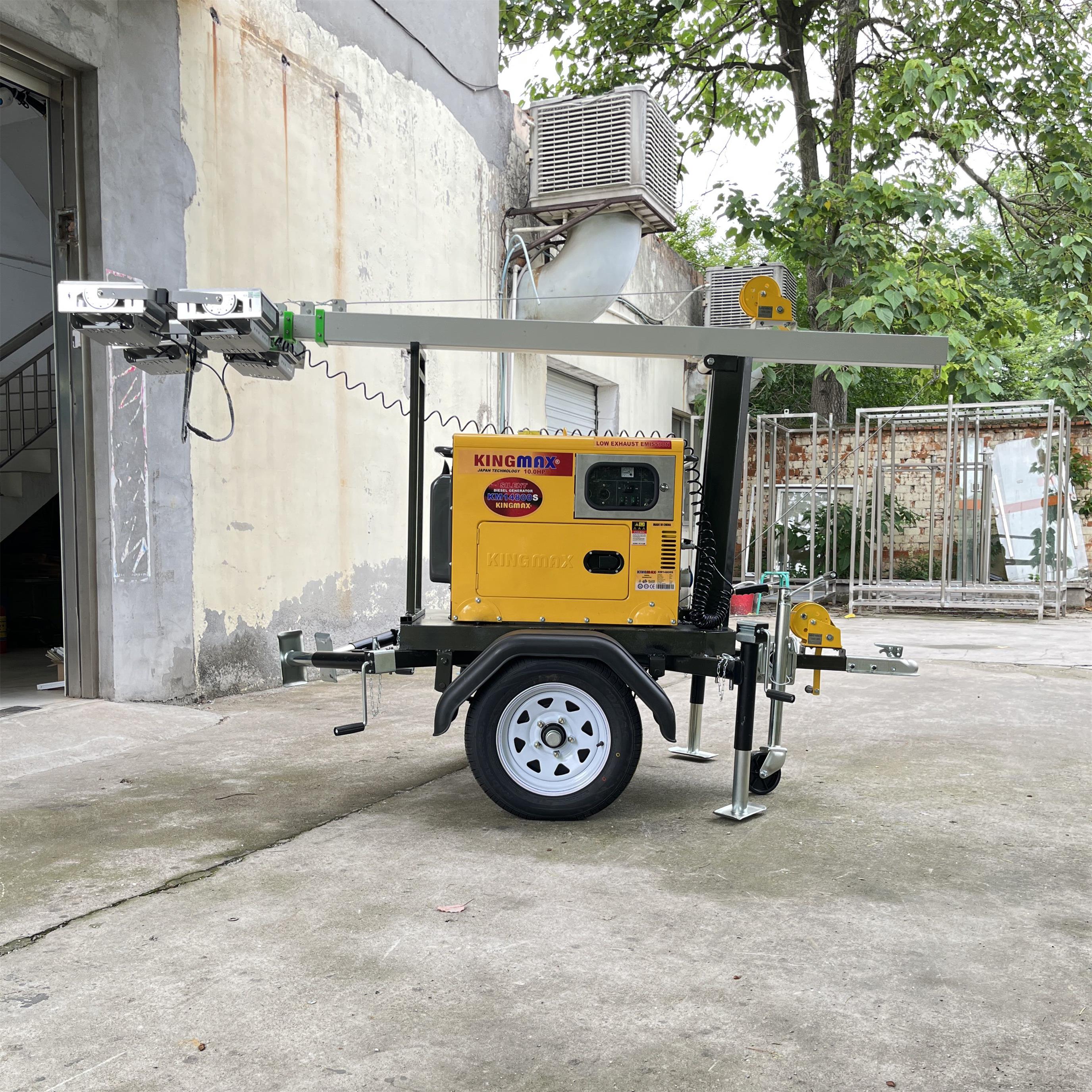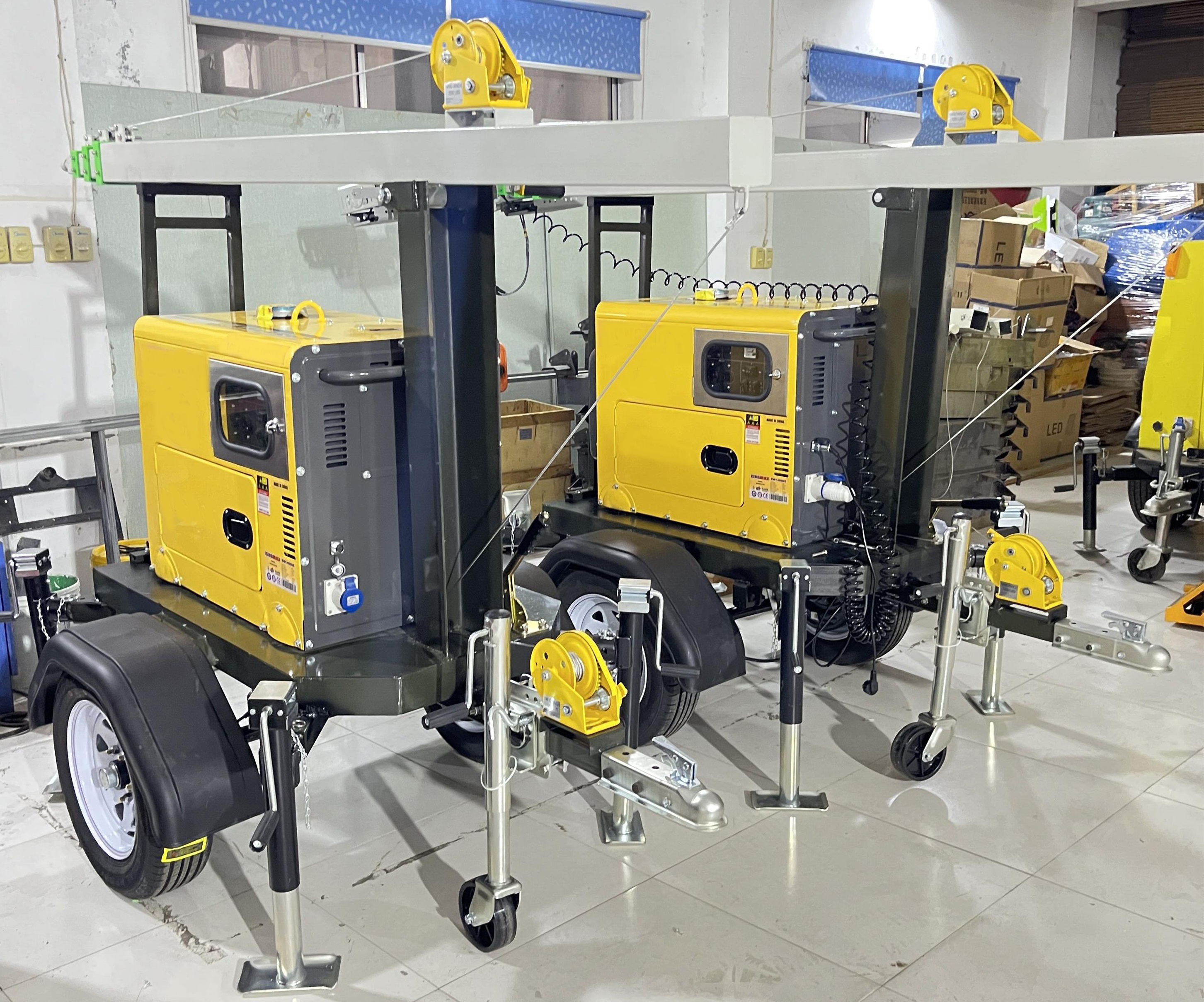 Factory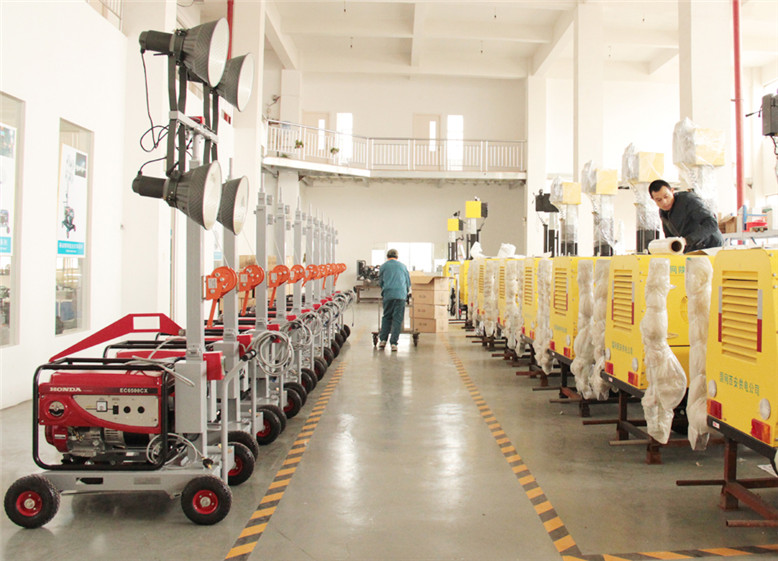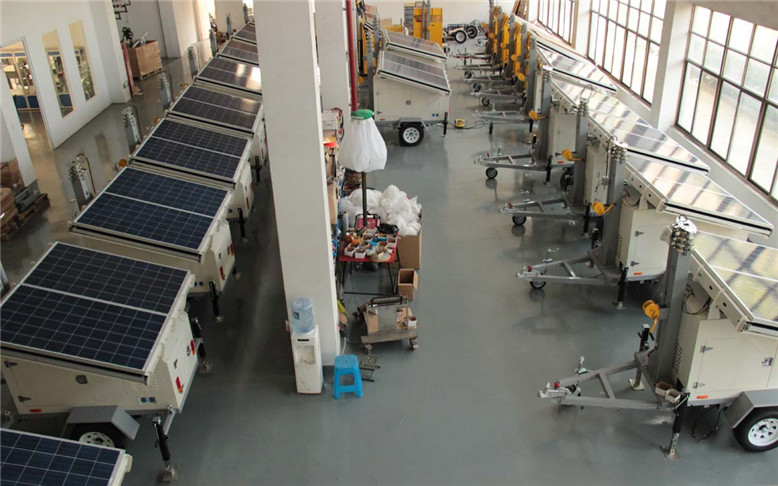 Contact:
Mobile/Wechat:+86-18660767011
Whatsapp:+86-15066371715