This machine is suitable for coal mining, metal and non-metallic mineral, shaft, slope and rock in roadway drivage, clear bottom and permafrost mining operations. The machine has the following characteristics:
1. Compared with the traditional artificial stripping, use this machine in greatly save labor costs and improve the working efficiency, improve the working environment. The operator in the cab for operation under protection and safety production.
2.

Compared with the traditional diesel-powered mini excavators, due to the use of electric hydraulic system, thus has energy saving, low noise, no exhaust gas pollution, the efficiency high characteristic, is more suitable for downhole use.
3. This machine structure is compact, small installation dimensions, packing parts is small, easy to vertical and use.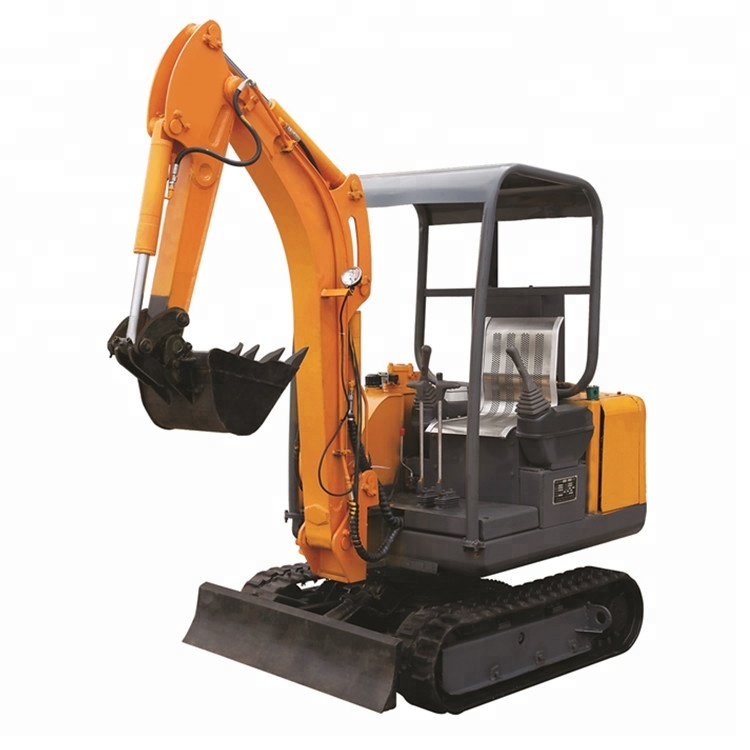 | | | |
| --- | --- | --- |
| | | |
| | | |
| Overall dimension (L*W*H) | | |
| | | |
| Max. excavating height (mm) | | |
| Max. excavating depth (mm) | | |
| Min. ground clearance (mm) | | |
| Max. discharge height (mm) | | |
| Max. vertical dingging depth (mm) | | |
| | | |
| Nominal working pressure (Mpa) | | |
| | | |
| | | |
| Max. excavation radius (mm) | | |
| Max. digging force (bucket) (kN) | | |
| | | |
| | | |
| Min. turning radius of truck (m) | | |